Welcome
Churchills offers advice and planning to help you succeed. This knowledge is embodied in our 'Winning Concepts' formula. We are offering the 'know-how' to eliminate problems and 'if only's'.
We offer a free initial consultation.
Call for a chat anytime on 01922 723132 or 07831 856761.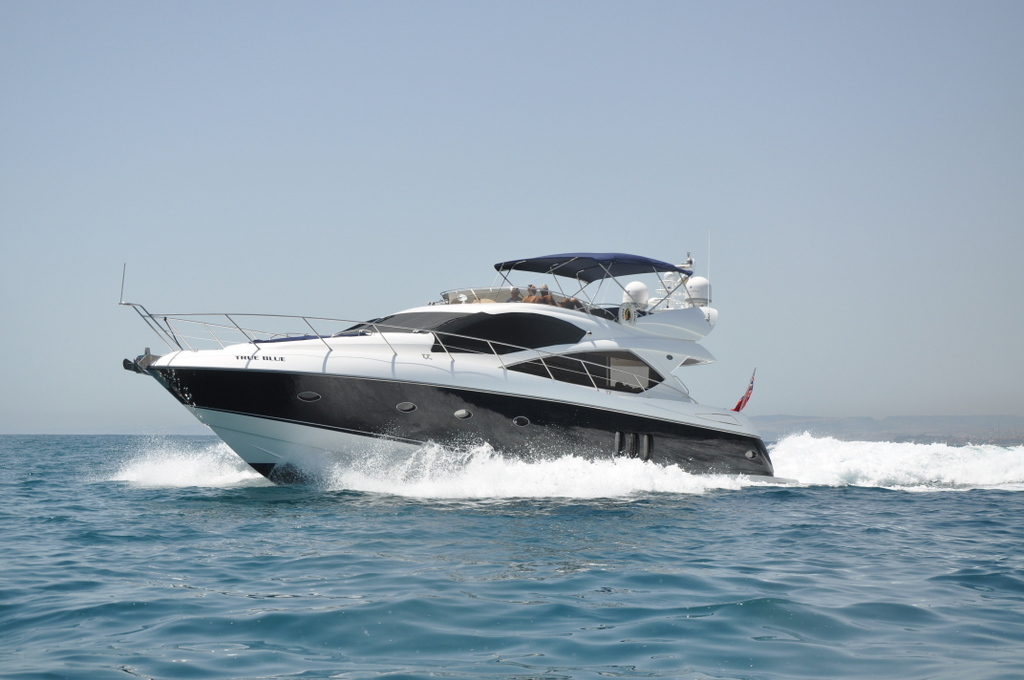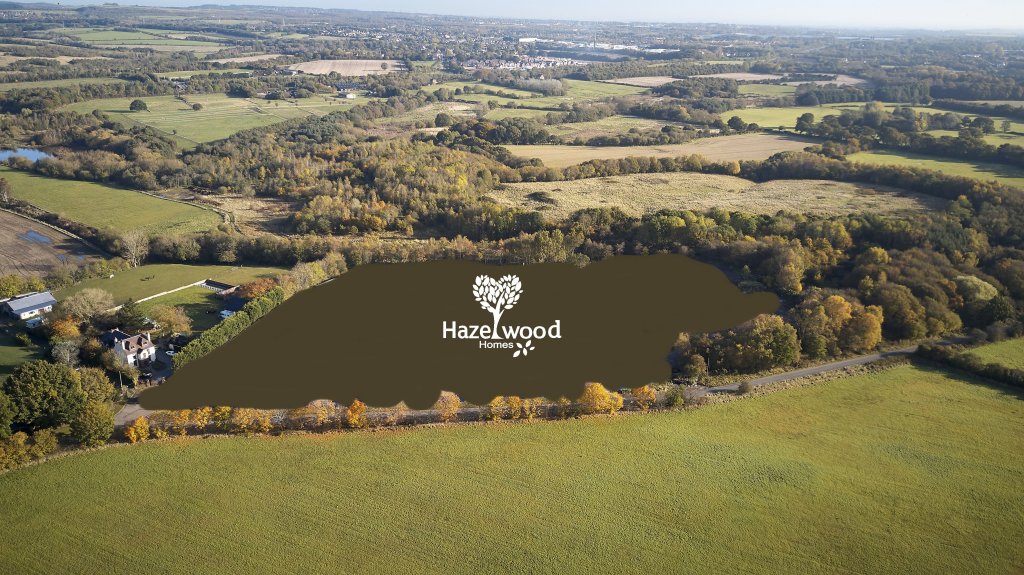 Our Objective
Is to maximise your personal potential and help you to develop your ideas to ensure success and fulfill your dreams.
What we will do for you
There are four key points on which we will concentrate:
Making you money
Saving you money
Making you time
Securing your family's future
How do we do this?
This is achieved by using our 'know-how' to:
Analyse situations
Form strategic and practical plans
Solve problems and overcome difficulties
Unlock potential in personal and family terms
Introduce appropriate professionals
Be with you throughout the process
Clients we assisted
All videos below filmed on our True Blue Project that was ultimately shown on national UK TV.