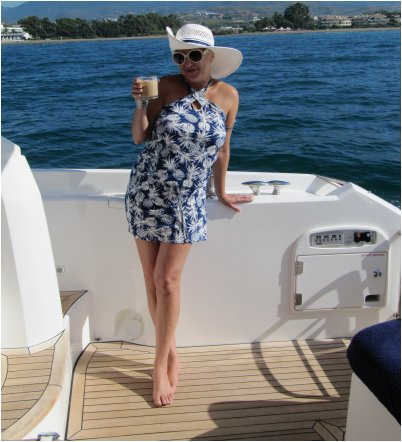 There is no better way to experience an unsurpassed taste of freedom, elegance and style than on a luxury yacht. Unlike a cruise ship or hotel you have ultimate privacy, control and freedom. You and your friends will be the only guests aboard the luxury yacht and the only ones the crew need attend.
The service is professional, personalized and friendly. Exquisite cuisine is prepared, to your liking, by your own personal chef and you can dine whenever and wherever you like. Join the growing numbers who sail in absolute luxury on their vacation, when and where they command.
Luxury charter vacations are fast becoming a popular way to enjoy spectacular scenery, brilliant service, and incomparable freedom to explore exotic coastlines and ports - all in style and comfort.